Pillar 4 – Supporting businesses
Save businesses money by group purchasing initiatives on overheads such as energy, telecoms and waste disposal.
Work with public transport operators and other bodies to offer BID members discounts.
Encourage public transport operators to carry out seasonal discounted promotions for local businesses.
Enact a number of initiatives to support businesses within the BID boundary.
Produce and distribute a regular newsletter to Ilkley businesses.
Produce regular updates for businesses on the issues which are important to them and provide key performance information for the town.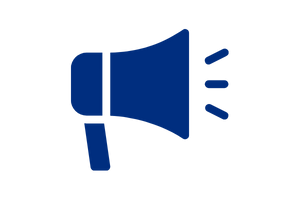 Pillar 1
Marketing the Town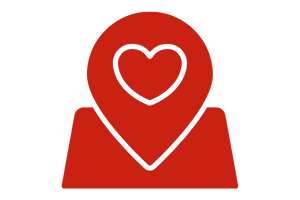 Pillar 3
Clean & Attractive