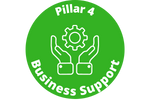 "Prior to the day, Ilkley BID had given each of the town criers a designated Ilkley business to 'cry' about, including Outside the Box, Lishman's, Mortens, Jigsaw and The Art Shop to name but a few. These themed cries were to highlight the fact that the town has a thriving community of amazing shops and businesses and to promote the important 'support local' message."
"The day was enjoyed by everyone who attended, with Carole Williams, Town Crier for Bishop's Stortford, saying: "As participants, we would like to tell you what a wonderful event it was! We're sure the town centre shops were impressed by the number of potential shoppers that were drawn there by it and it was great to see the very wide audience that stayed all day listening to the various proclamations. The lunch at Sachi's looked absolutely splendid and was as delicious as it looked.
"Many, many thanks to both Isabel and the team from Ilkley BID for coming together to put on such a spectacularly successful event."
See full press release published 16th May 2023 Ilkley Gazette.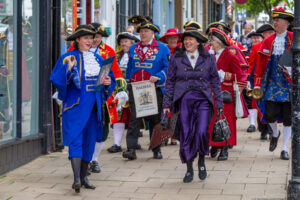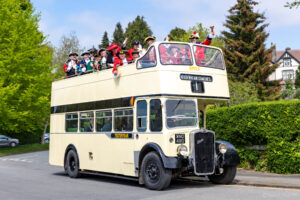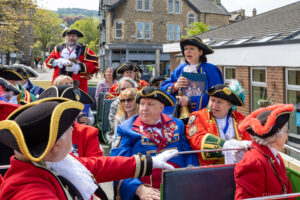 Photography by Heidi Marfitt