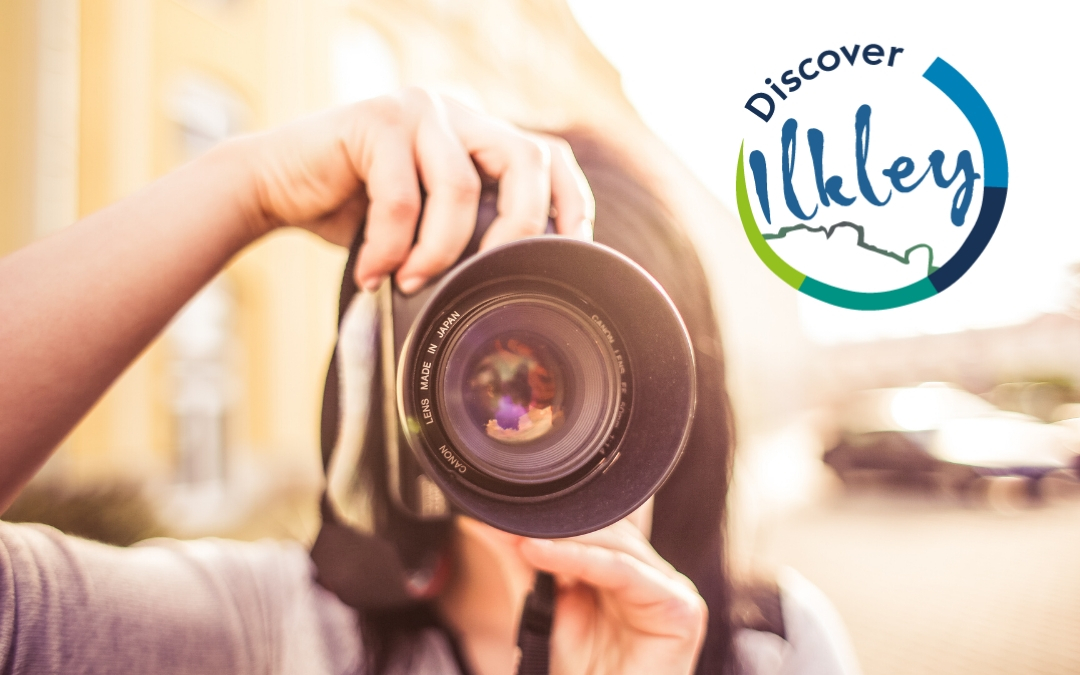 Ilkley BID have a series of initiatives planned for their second year of operation to promote footfall in the town and one of these will be the launch of a brand new consumer-friendly website, Discover Ilkley and associated social media channels.
As well as business listings and promotions, the site will have pages dedicated to local events and links to the various voluntary and community groups in the area. Another addition will be an online gallery and the BID would like to hear from any budding photographers who would like to have their work included.
Ilkley BID Manager Helen Rhodes told us "The BID will be procuring some professional photography, but we thought it would be great idea if we asked Ilkley residents and visitors to submit their images of Ilkley. We would be delighted to include some of these in the online gallery, showcasing our beautiful town. We're really excited about this project."
Ian White, BID Director and director of Bluehoop added "We hope to have the website up and running in late Autumn and we will be using a variety of activities to promote the site to both local people and those from further afield."
Anyone interested in taking part should send high resolution colour images to info@ilkleybid.co.uk and include their name so Ilkley BID can accredit their name beside their photograph.
Other linked projects are the provision of a 'place promotion app', LoyalFree, access to which will be free for all BID members and PlaceDashboard, a solution to monitor footfall, dwell time and catchment area.
Caz Stewart, BID Director and Manager at the Ilkley branch of The Secret Drawer concludes "We see lots of beautiful photographs of the moors and the Cow and Calf rocks and of course these are a major attraction to the area so these shots are very welcome but we would also love to see animated photographs of the town centre, including the shopping areas. We know it is going to be really important to retail and hospitality businesses to see us delivering projects to help drive footfall and we think Discover Ilkley will have a major part to play in Year 2 of the BID, and beyond.