Pillar 2 – One Voice for Businesses
A strong voice representing Ilkley businesses to Bradford Council and other agencies on issues such as parking and work with them to find solutions.
Represent Ilkley businesses to lobby for improvements and investments in Ilkley.
Preserve the vitality of Ilkley for local businesses.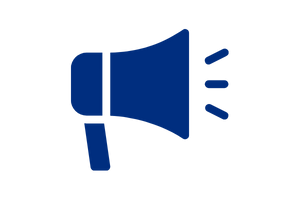 Pillar 1
Marketing the Town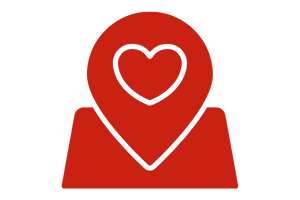 Pillar 3
Clean & Attractive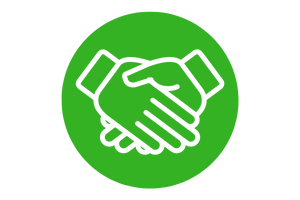 Pillar 4
Business Support