Real Food Ilkley organises a monthly Fine Food & Local Produce Market to showcase the local suppliers in Ilkley.
Normally held on the first Sunday of each month (February to December), at 10 – 3pm, the market celebrates the rich variety of locally produced food and drink. Real Food Ilkley aims to promote local economic growth by providing a regular opportunity and platform for local producers and sellers of specialist local and seasonal produce.
The Real Food Market work with local community groups to promote volunteering and engage with the community and independent retailers to raise awareness and use of local produce.
The monthly market is held on The Grove, Ilkley from 10am – 3pm.
2020 Dates
Sunday 2nd February
Sunday 1st March
Sunday 5th April
Saturday 2nd May (Ilkley Carnival & TDY)
Sunday 7th June
Sunday 5th July
Sunday 2nd August
Sunday 6th September
Sunday 4th October
Sunday 1st November
Sunday 6th December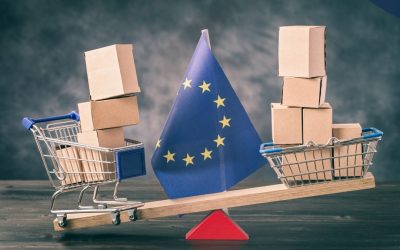 Applications are now open for the SME Brexit Support Fund which could give you up to £2,000 to help with training or professional advice. You can use the grant for training on: how to complete customs declarations. how to manage customs processes and use customs...
read more