Funded E-Learning & Training Courses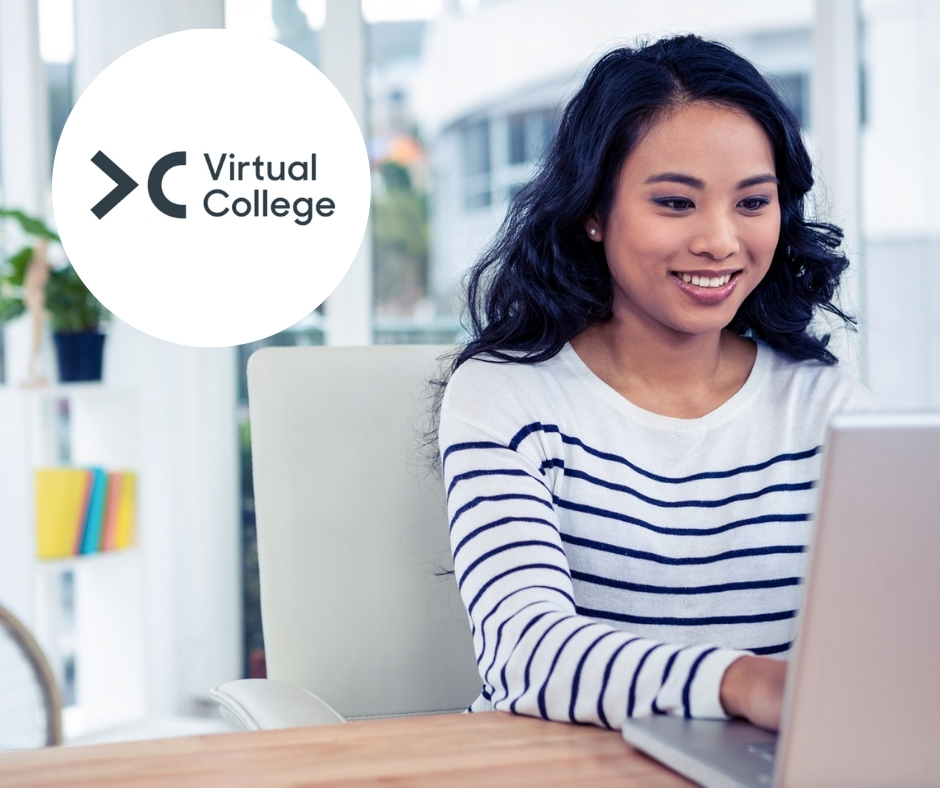 Available to Voluntary BID Members
During the Coronavirus Pandemic Lockdown, the Bradford District BIDS Group teamed up with the Virtual College in Ilkley to offer Levy-paying members exclusive access to a wide range of funded and subsidised online training for owners and staff.
To help business owners effectively re-open their businesses and help them adapt and move forward safely and sustainably, the BIDS set up the learning portal giving opportunities for businesses and their employees a chance to upskill themselves and their workforce and remain adaptable to customers' new and evolving needs.
100s of discounted courses available such as:
Individual Leadership and Management courses
Communicating with remote teams
Business Essentials Package
Hospitality Training Package
Safe return to work: food retail
Level 2 Food Hygiene
To receive your voucher for paid courses please contact info@ilkleybid.co.uk Vouchers can be used 3 times per business.
The funded courses available include:
Get Moving, Get Healthy
Mental Health and Well Being Resource Pack
An introduction to Infection Prevention and Control
Prevent COVID 19
Prepared to Save a Life
Home deliveries for food businesses
Setting up your business for food delivery
Digital Business Suite